Ok, so I finally managed to source the 9VAC walwart I needed last week... I found a 9VAC 1.5A under the house in a box with a rather decrepit old flatbed scanner and 2 12V DC adapters (ravaged by the scorn of unclosed box under a house). I tested it - didn't work - cut off plugs in case contacts were broken. wound the wires to my Multimeter probes... Nada... Then... I realised I'd had the Multimeter on the wrong setting! Doh. Switch to AC Voltage and viole... Working just fine.

Anyway, after cutting off the USB on the end of a 5v adapter, attaching a 2.1mm DC plug to both the adapters and then wiring up the DIN to two 2.1mm sockets (handy using screw-in terminal plugs), heatshrinking the wires, testing the connections and grabbing a C64 - I took a deep breath and...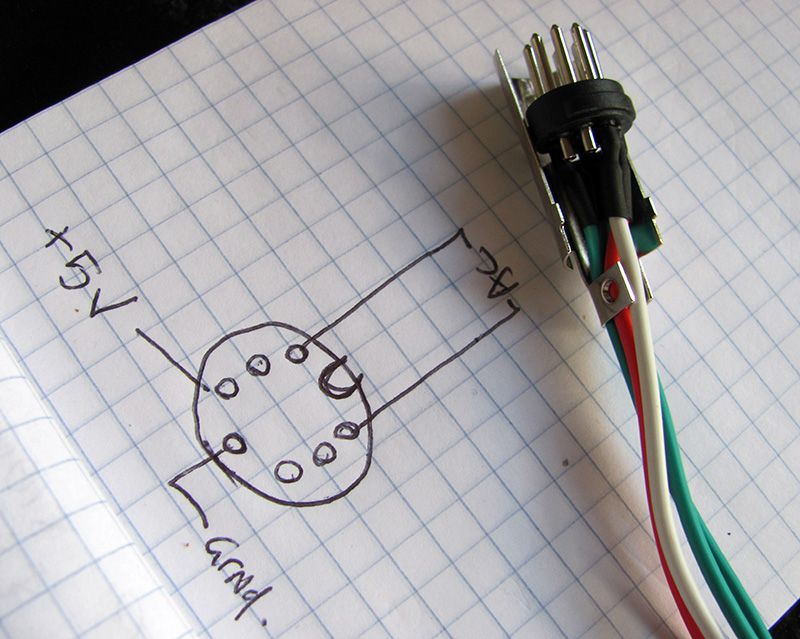 Flicked the switches...
Yes! C64c starts up straight away!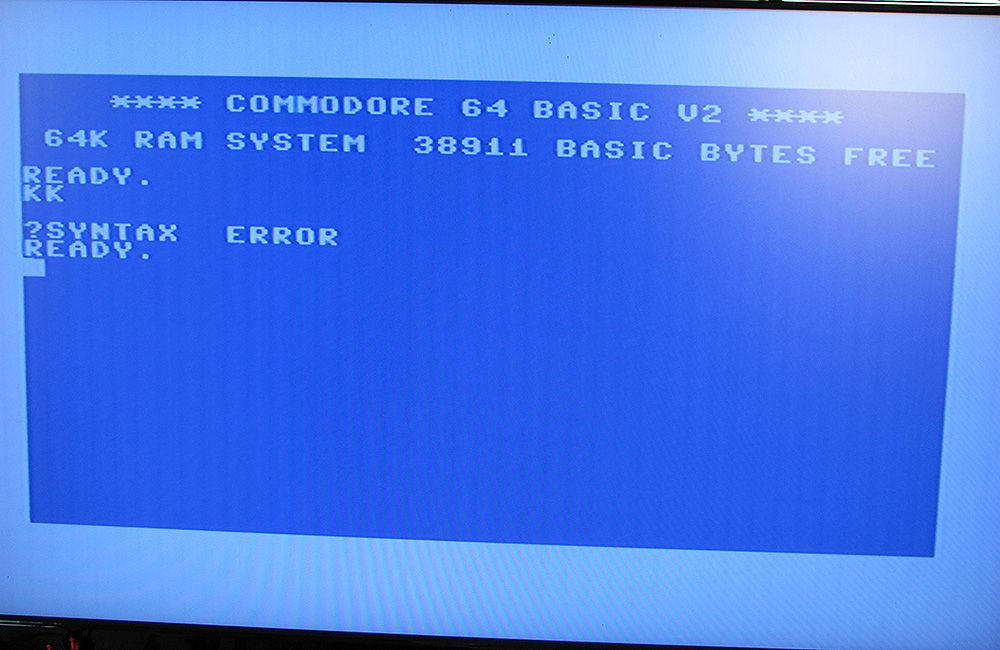 I used a 5-pin DIN AV cable from the Atari XL which worked fine, though I did notice the TV glitch occasionally (jittered up and down a scanline or two). Keyboard seems like it needs a clean (both contacts and the old sellotape someone had decided to place on all the keys), though I have another non-functioning C64c that I'll probably just transplant across...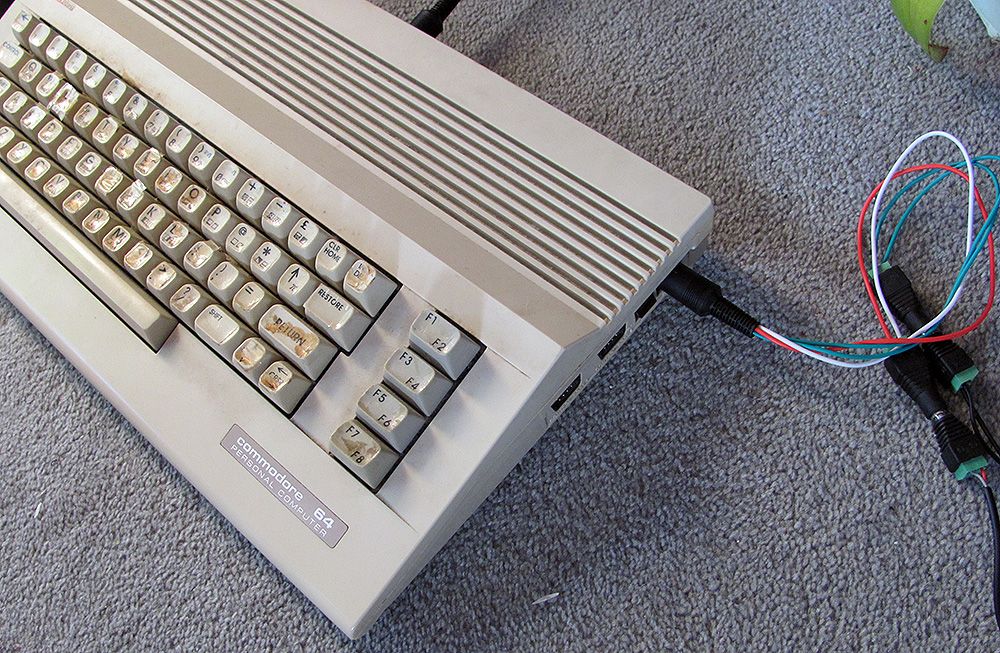 Very happy!
So I tested the breadbin C64, and the VIC20 I have here. Apparently the VIC has the same power pins (after checking online, looks like it does). Plug in the VIC - and I get black screen with green lines on the right of each character column. Damn.

Plug in the breadbin - light goes on... And... No video signal. Nada. Tried the RF, hit auto-tune on the TV and leave it to go all the way through... No sign of a C64 screen. Sigh.

However its nice to know I now have a working 7-pin power connection for the commodores. Just have to start searching online for clues on repairing the other two when I find time. Anybody here know if these symptoms sound common - Nothing from the C64 (even though power light is on) , and the black screen of the VIC - and what I should be looking for?