C64 goodies

Posted:
Tue Oct 28, 2014 8:29 pm
Hi guys
My father had stashed a fair amount of C64 items and recently unearthed the items he had collected in the 80's/90's
Here are a few of the goodies that may be of interest to some of you
Expert Cartridge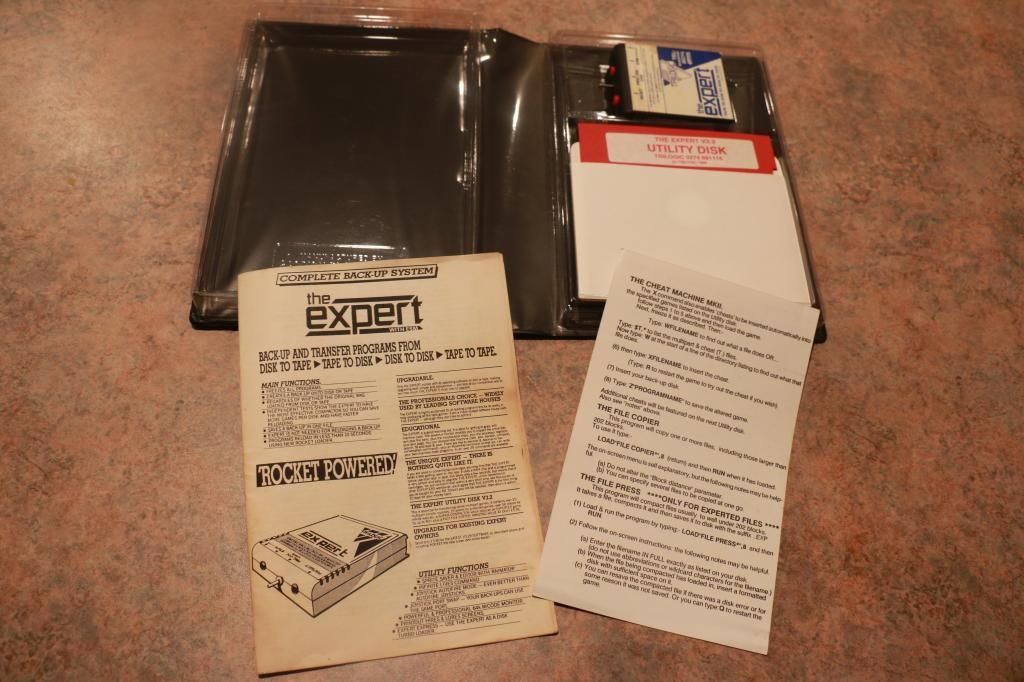 64 Doctor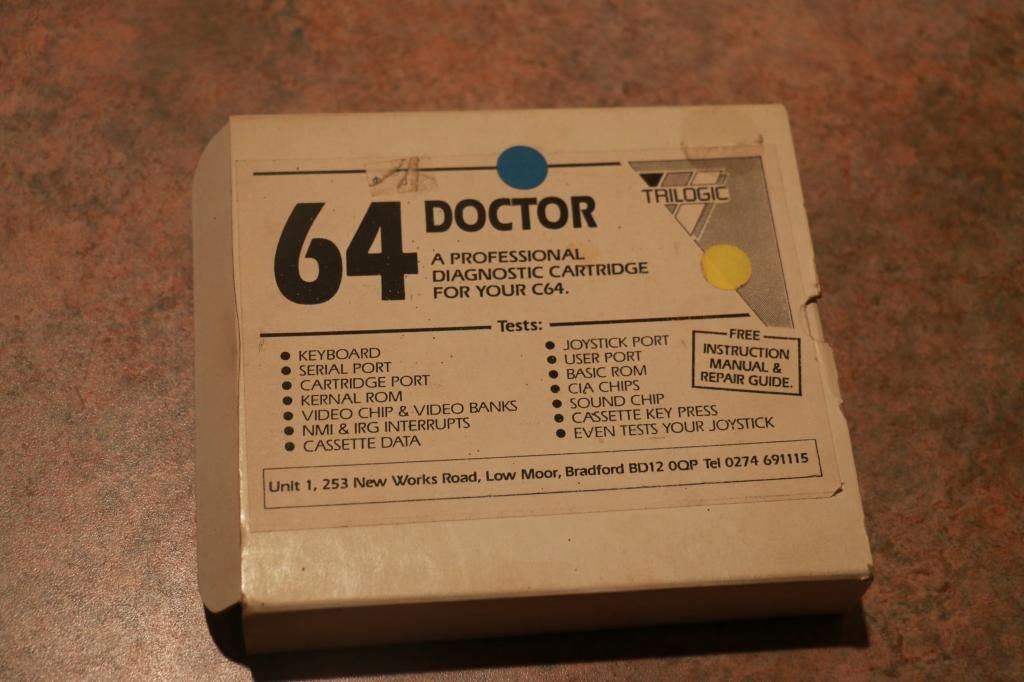 C64C Machines
One has been modified with a reset button and has a EPYX Fast Load Cartridge. I have powered this one up and all works fine. I dont have a CRT so was a bit blurry.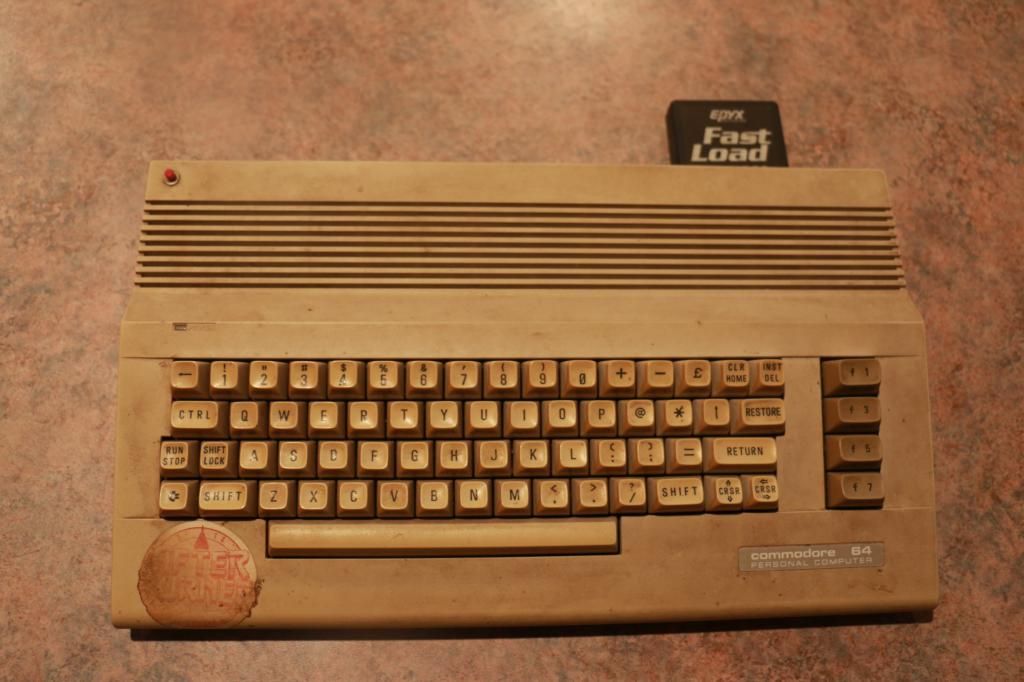 The other machine (according to my father) is unused. Unfortunately there is no box. I havent powered this one up.
Cassettes
I have a whole heap more items to list. Will get them up if there is any interest.
Thanks