Thought I'd post this just in case anybody else here has an Alphacom/Timex printer that needs paper. Recently I decided I wanted to resurrect the old Alphacom 32 printer I had here.
I was pretty sure I had no paper, so I went scouring - no idea what I needed, I did a little measuring and found this great source from TRD Printer supplies online. 6 rolls for $20.63 (plus $4 shipping)
http://www.trdnz.co.nz/collections/thermal-rolls/products/110x48-thermal-rolls
Works great...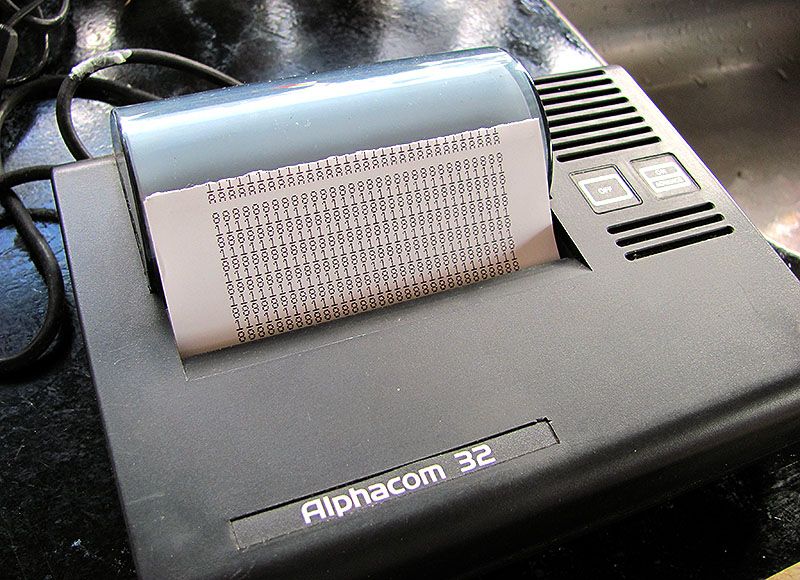 Here's what 30 year old thermal paper looks like - it was what was still in the printer when I pulled it out. Still printed fine, and amusingly the central tube was about 3 x thicker then the new rolls. Seems in the 80's you got less paper for your money...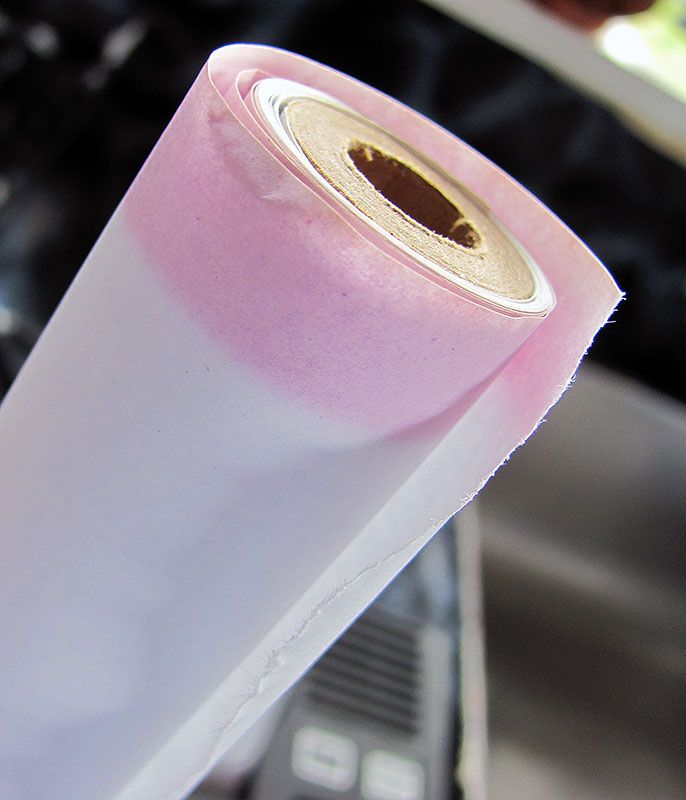 But yeh - there you have it... Luckily it uses standard thermal because I have no idea where you can by ZX Printer paper these days - that said, I have about 7 or so rolls here in case I ever want the smell or paper skew/jamming experience again.