A new Spectravideo 728
Introduction
When you walk out of your hairdresser's you would nomally only leave with a haircut. You DON'T expect to walk out with a new vintage computer. However this is exactly what happened to me!
Just a trim is it, and do you want a computer with that?
The moment I walked in I saw this very clean looking 1980's vintage console sitting on a table near one of the chairs. I recognised it instantly! It was a Spectravideo SVI-728, notable as being a flagship MSX machine. My first thought was that my hairdresser was giving his salon a retro-theme makeover, and this was part of the decor to go with it.
"It's yours", he said. Yes, he meant it. During previous haircuts we'd had discussed my retro-computer hobby and when he noticed this one was about to be junked by the previous owner, he snagged it for me gratis. Good on him!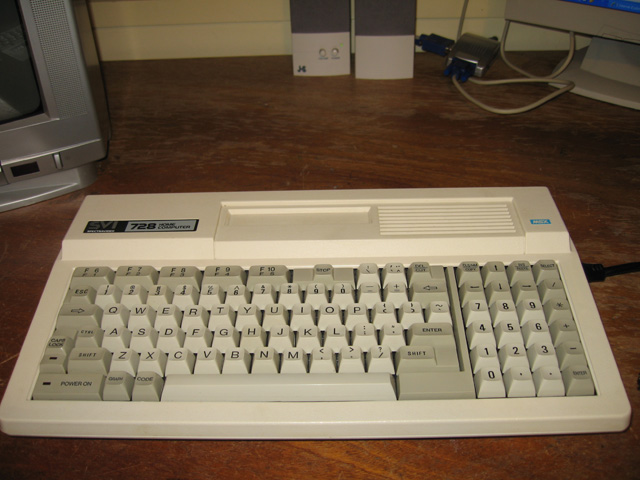 Figure 1. Very retro-cool. The stylish SVI 728!
Clean, cool and working!
Whether the system worked or not was unknown. It was just the console, with no powerpack or anything else. However, after I got it home and did some research, I was pleased to find it took the PSU and all the peripherals I had for my existing Spectravideo 318! I was even more pleased when I switched it on and was greeted with the below!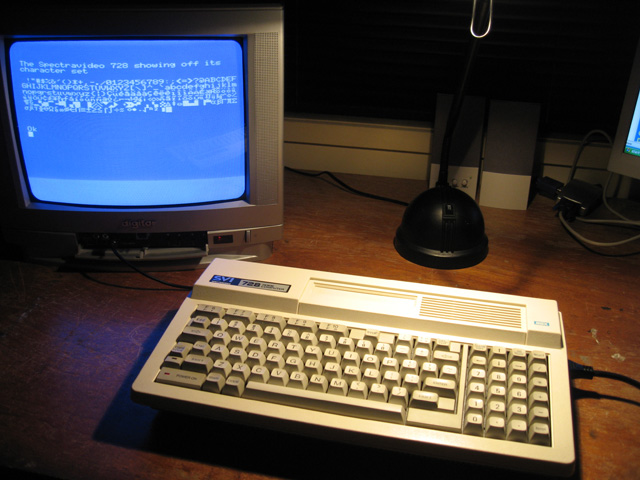 Figure 2. SVI 728 powered up and fully working
Reflections
It's great! Many thanks to my hairdresser. I've now loaded it up with example programs and added it to my collection as an example of MSX technology.
Tez
25th November, 2010
Updated 3rd January, 2011