New 80-track double-sided drives for my BBC(b)
Introduction
Just a short entry today about some new gear.
My BBC (b) came with two Remex double-sided 80-track drives. Although I devoted some time to them, they were always somewhat unreliable. Not only were they flaky but they were also very noisy. I suspected bearings. Now I've got friends who have replaced the bearings in floppy disk drives but I have not worked myself up to that level of skill or confidence. Lucky for me a set of BBC drives appeared on Trade Me a month ago. For the sum of $ 61 (NZ) these were soon mine.
Check out
The drives turned out to be Mitsubishi models. The good news was they were 80-track double-sided drives just like my Remex ones. Woo-hoo, there was no need to recopy my BBC disks! What's more, the power connection plugged into the auxiliary power output on the BBC doing away with the need for an extra PSU and plug. Even better!!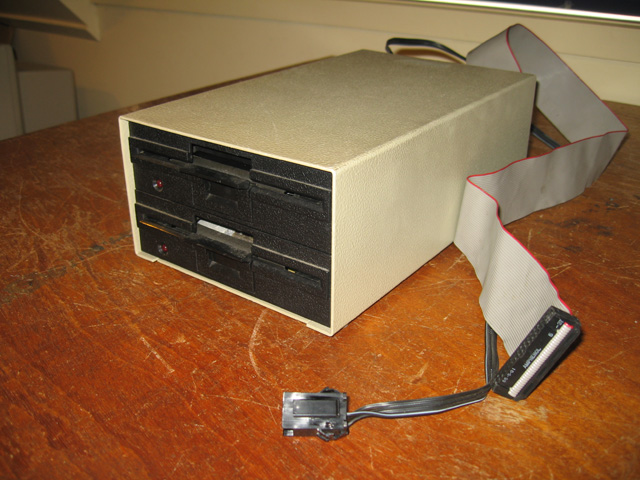 Figure 1. New double sided 80-track drives from Mitsubishi
Disassembly showed everything was clean (Figure 2) and the heads moved freely. And they were incredibly quiet compared to my existing Remex cunkers!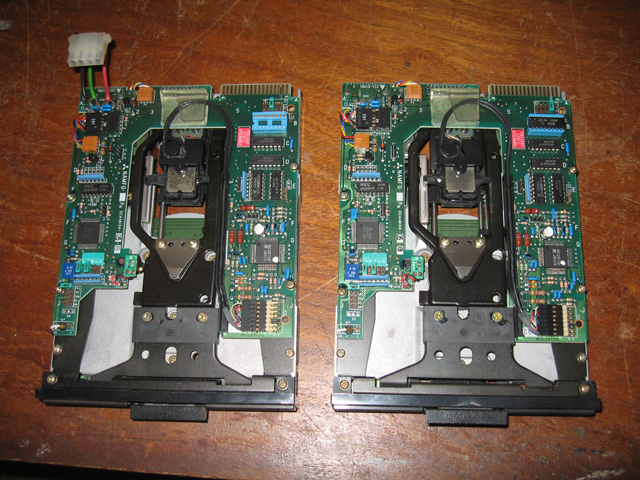 Figure 2. Naked view from the top
Before hooking them up to the BBC I fired up my TRS-80 Model 4 and gave them a workout with Floppy Doctor (Figure 3). Everything was ok.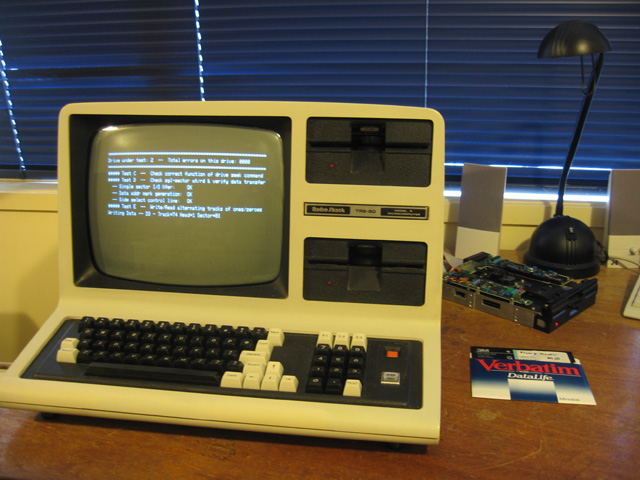 Figure 3. Testing the drives with Floppy Doctor on the Model 4
Result
Beautiful! After checking, cleaning and testing I've come to the conclusion that this drive set was a great buy. Both drives are quiet, reliable and match the BBC (b) just like they always belonged there.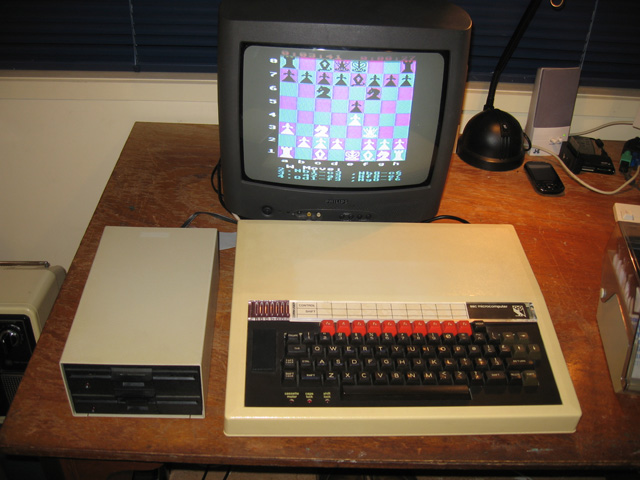 Figure 4. My BBC (b) sporting its new drives
Definitely an enhancement over what I had.
Tez
13th March, 2012