As mentioned in
this post
, this $32 trade me IBM XT yielded a few useful things.
The case was rough but inside were the following desirables.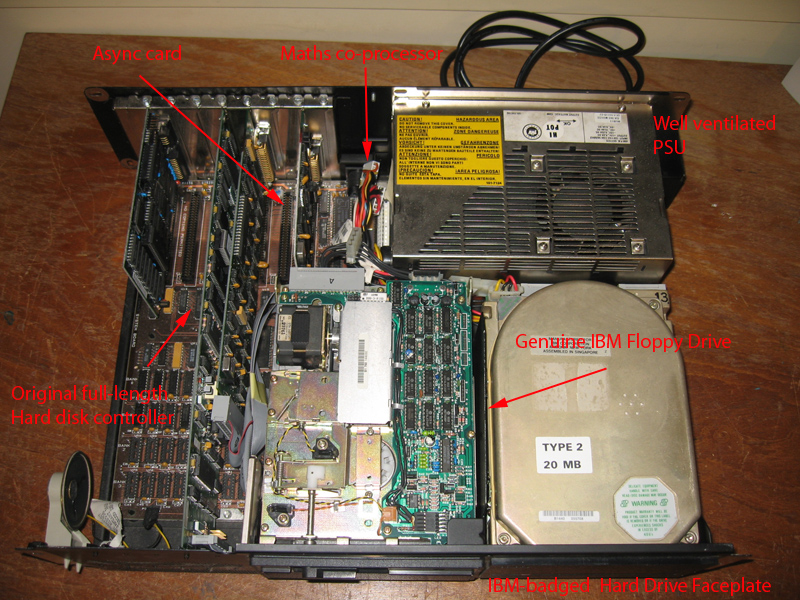 I was especially glad to get the badged drive cover and drives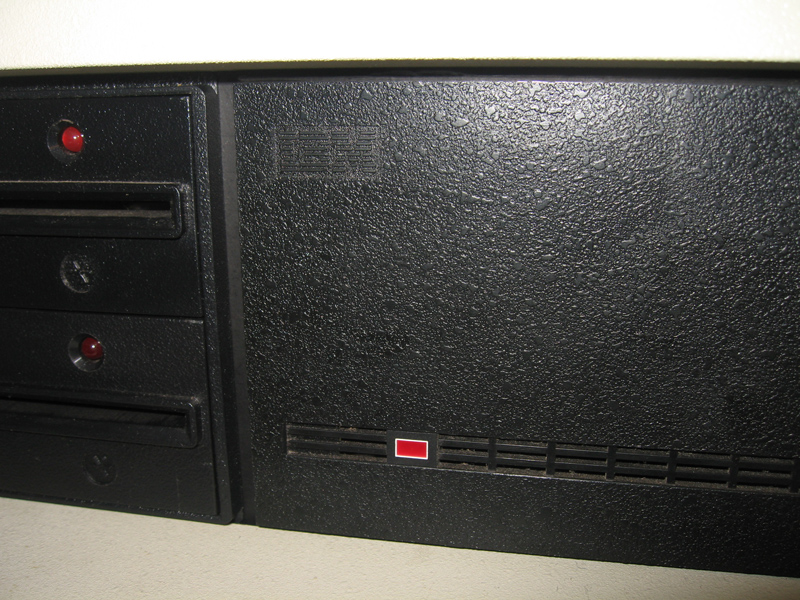 ...and the 8-bit Async card. This will go in my 5150 to replace the faulty one there.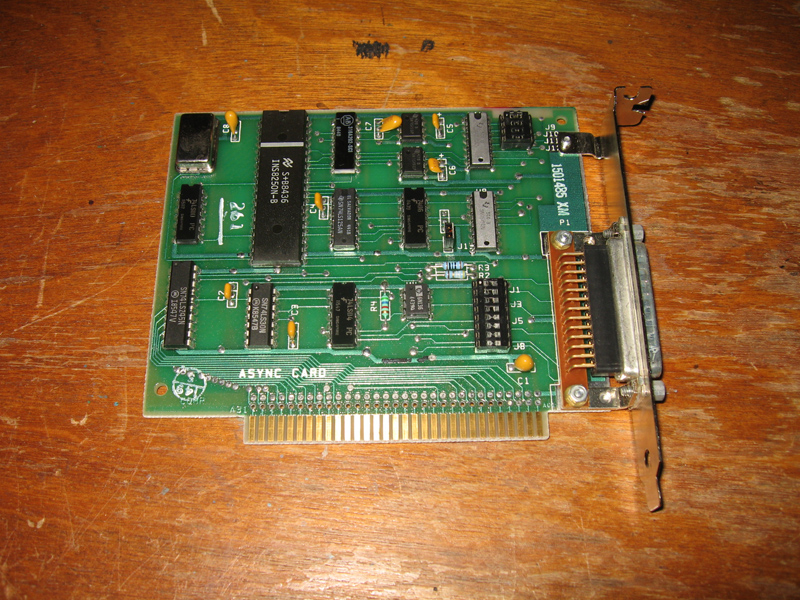 The show XT now has some of these things inside and is looking good!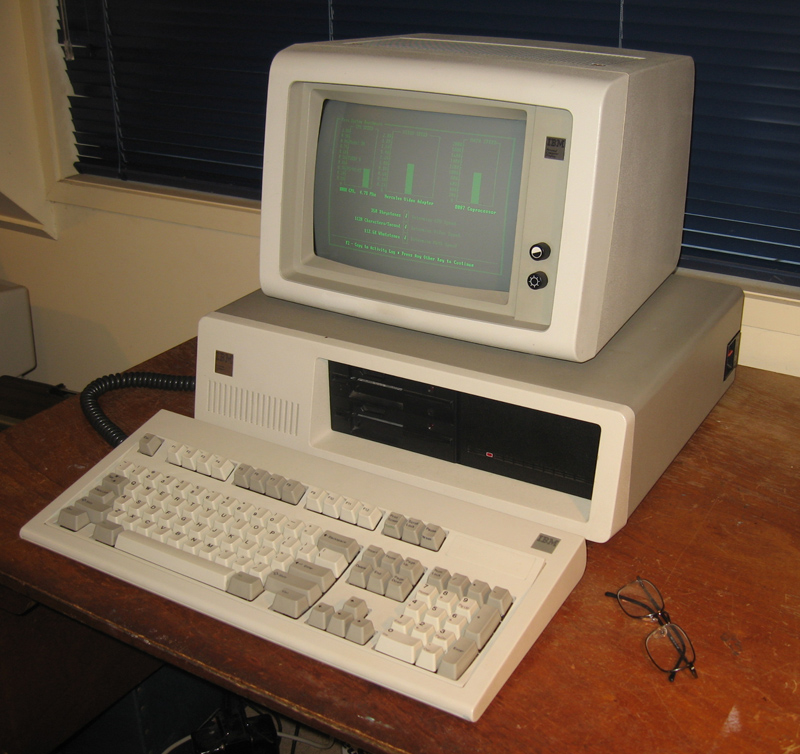 The motherboard of the trademe machine works and that is now a going unit too. For spares.