Hi,
Does anyone recognise this piece of archaic-looking hardware? I suspect it's a trainer or maybe it's a board which can be used for programming EPROMS?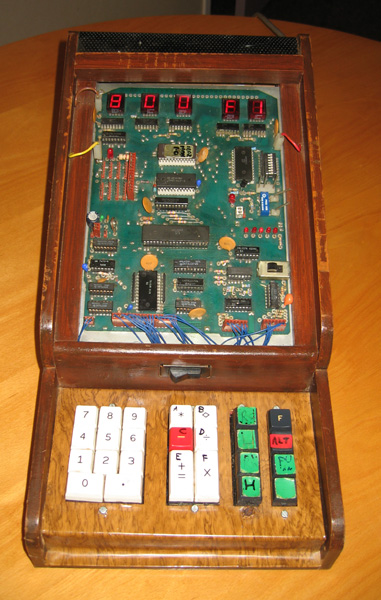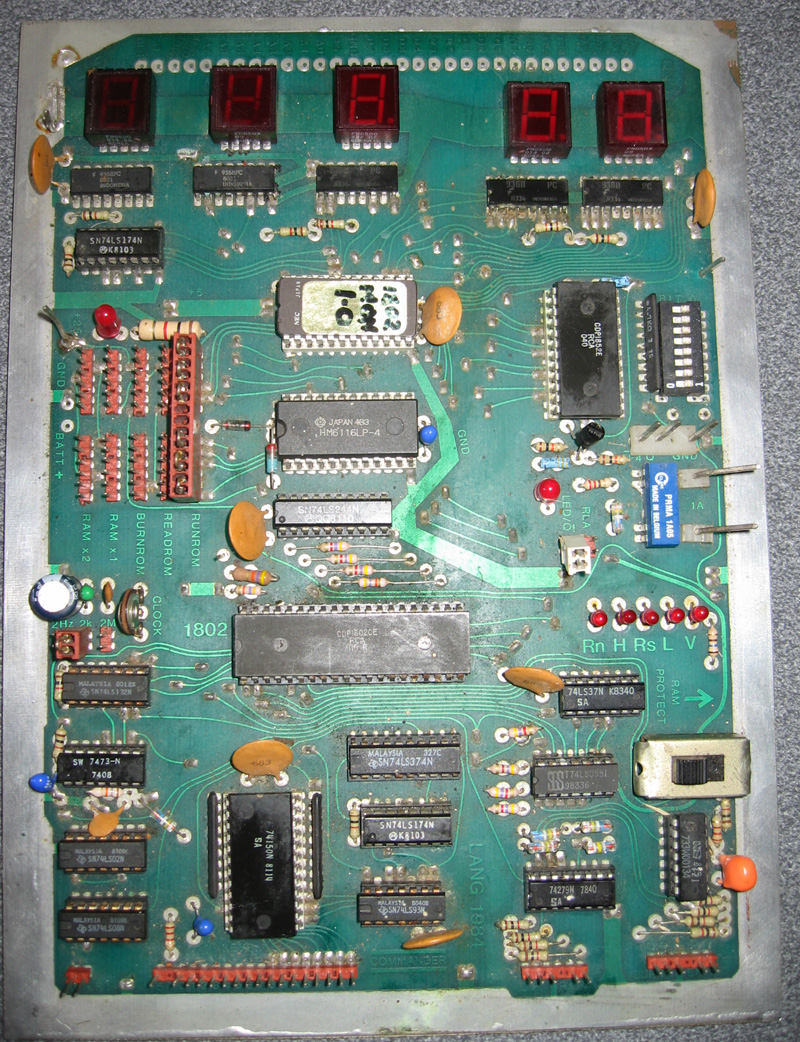 It has a CPU I don't recognise. A 1082. I haven't Goggled it yet.
The handmade case makes the device look older than it is. 1984 is stamped on the board.