Authenticating my IBM XT
Introduction
Just recently, a non-working XT case-only machine appeared on our local auction site. What's more is was just down the road from me. I decided it would be good to have spare parts for my XT so for the small sum of $32NZ it was soon mine.
I already had an IBM 5160. It was obtained from a generous donation which also contained several other vintage computers. The XT needed a bit of work to get up and running but it soon took its place as a proud member of my collection. Problem was that although it had IBM in the front, it was a mix and match machine. The hard drive case had no badge and one of the two drives definitely wasn't from IBM. It didn't look as authentic as it could.
I was hoping that as well as a source of spare parts, this newly-acquired machine might help with that issue.
Checking for life
The photo on the auction site suggested the case was battered and marked. Indeed it was. The inside looked OK though. Would it go?
Answer: No. I found some repairs were needed. The first was to replace each of the capacitors on the 12v line. These were shorted (one originally, and I shorted the other when testing) and were stopping the PSU from firing up. A RAM chip in bank 0 had also failed. Thankfully there are great troubleshooting guides on the net for these machines. I used the one here: http://www.minuszerodegrees.net/5150_5160/MDC/minimum_diag_config.htm . Also the hard disk needed a low level format. No problem. I used the IBM Advanced Diagnostic diskette. Good thing I had a copy.
After I'd given the unit the attention described above it was running sweetly!
What was inside?
Opening the case revealed some desirable things...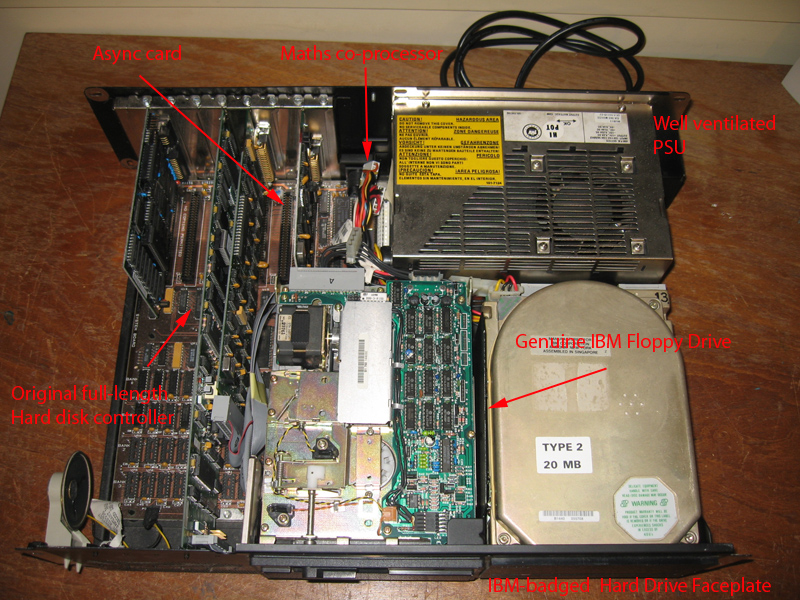 Figure 1. Goodies in the spare XT case
There were items in here that should be in (or on) my show model, namely...
An 8087 maths co-processor
A genuine IMB floppy drive
An original full-length hard drive controller (my existing one was a more modern 1/2 length one)
A PSU with more vents in the top (and quieter)
An IBM-badged hard drive faceplate (Figure 2)
An Async card (Figure 3). These are early serial cards. I wanted one of these, not for my show XT but for my 5150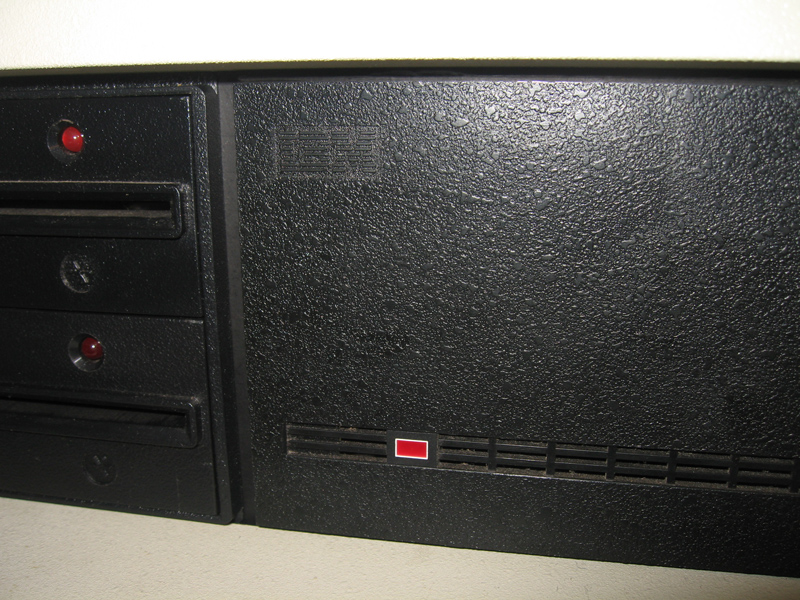 Figure 2. Badged IBM HD faceplate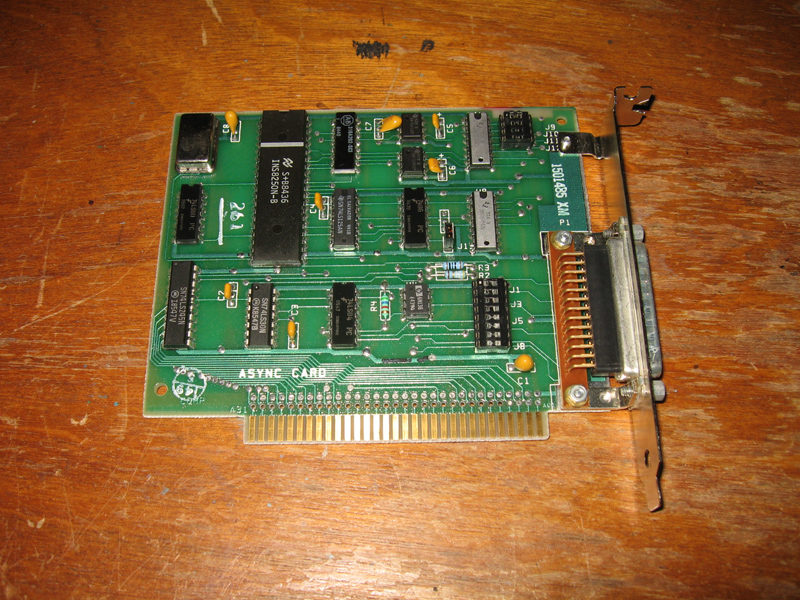 Figure 3. Async serial card
My 5150 has one of these async cards but it doesn't work. This will be a good replacement.
Result
After some mixing and matching, my showcase IBM XT now has two authentic drives and Hard Drive faceplate PLUS an original full-length hard disk controller.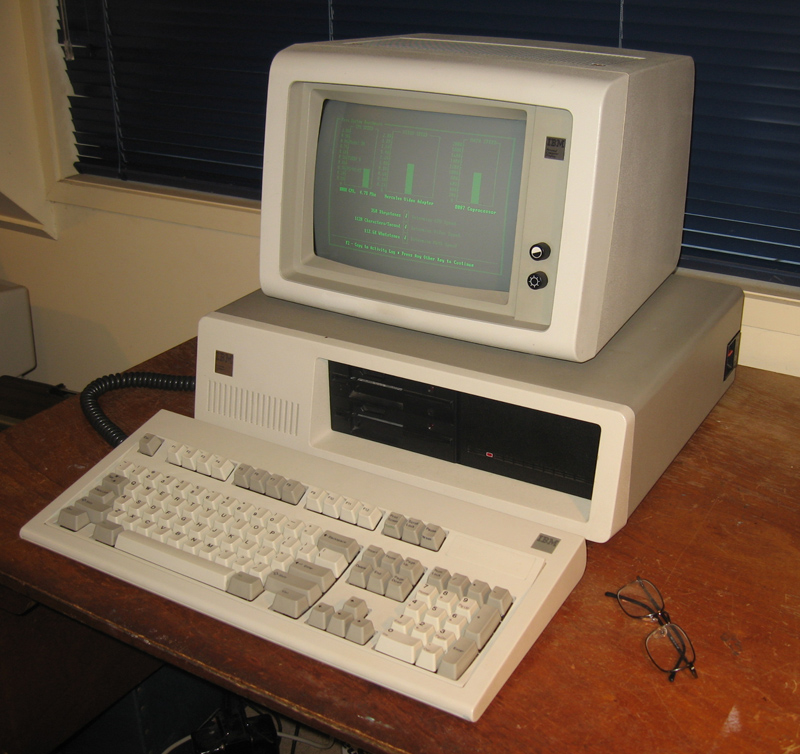 Figure 4. Now closer to the original. My IBM XT
It still has a hercules video card so it's not completely authentic...but IBM didn't make their own and these were common so it will be good enough!
Tez
20th December, 2013